Use Our Digital Retailing Tools to Save Time While Purchasing Your Next Vehicle at Hunzeker Ford!
Here at Hunzeker Ford, we like to make the car buying process as quick and simple as possible, so you can get excited over your new purchase, not confused. That's why we offer an array of tools designed to help you fill out the necessary paperwork in a timely and leisurely manner. Rather than sitting in our dealership and filling out forms for hours on end, simply fill them out online from the comfort of your home. With our digital retailing tools, we make it quick and easy to know exactly what to expect when you walk into the dealership to purchase your new vehicle.
Get out there with your new Ford and have fun!
---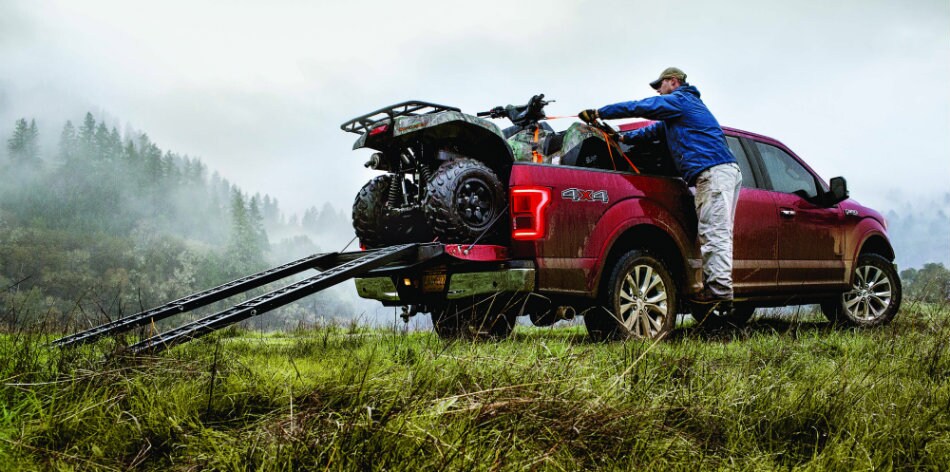 ---